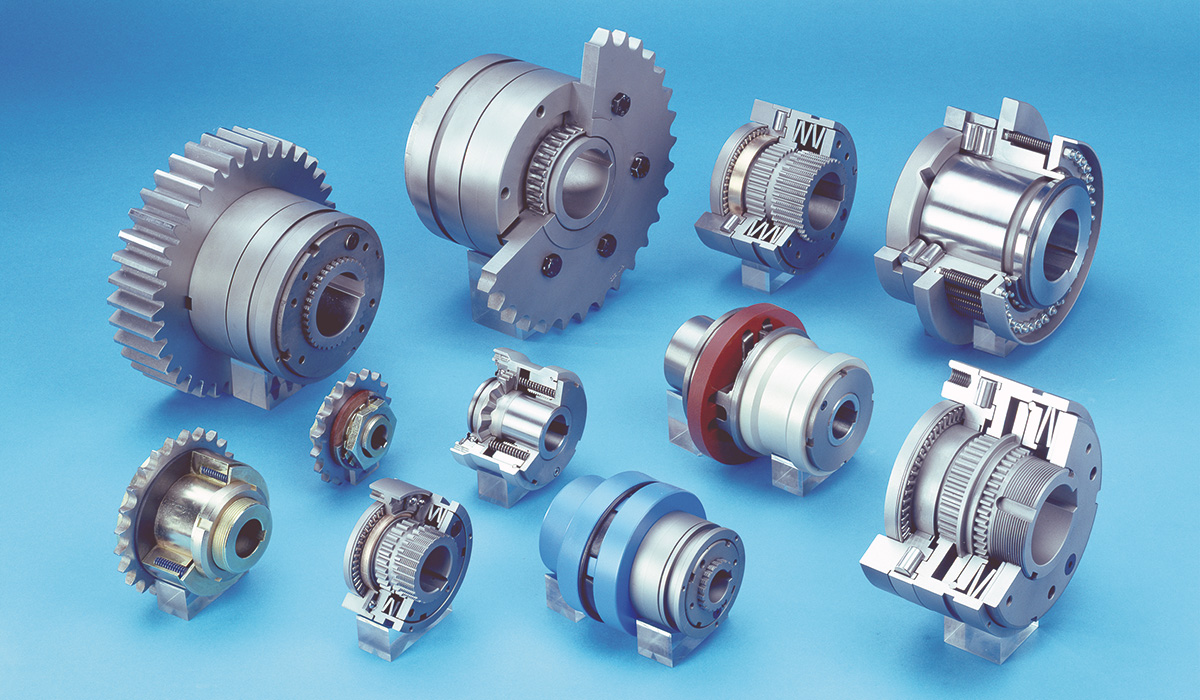 The more comprehensive the automation of machines and installations, the safer their operational function needs to be. Blockages or overloads should never be cause for the destruction of operationally important components. Stoppages must be kept to a minimum so that the production process continues as quickly as possible and without costly repairs. After all, shorter downtimes mean higher prod­uctivity.

RINGSPANN Overload Clutches are mechanical safety devices which disconnect the output from the input when a preset limit value has been reached. Thus they protect against damage and stoppage times caused by overload.

For over 40 years RINGSPANN has manufactured Overload Clutches with an excellent track record in the most diverse applications. Today RINGSPANN offers a comprehensive range of positive and friction Overload Clutches.

RINGSPANN supplies not only Overload Clutches but can also offer comprehensive ­advice and service. RINGSPANN provides the security you need.